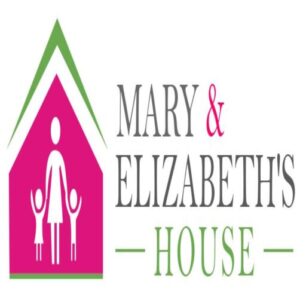 Donations
Mary and Elizabeth's House is a Florida Not For Profit organization, registered as with the State Of Florida. We have received our Solicitation Certification from the Department of Agriculture.
We are currently in the process of completing and filing for the 501(c)(3) designation by the IRS.
We plan to fundraise in the community, take advantage of local grant opportunities, foundation grants, state grants and eventually federal grants and opportunities. Setting reachable goals with a strong fundraising team.
We have space to serve 4 individual families with up to 3 children each which can total to 16 people at full capacity for a 6-9 month period.